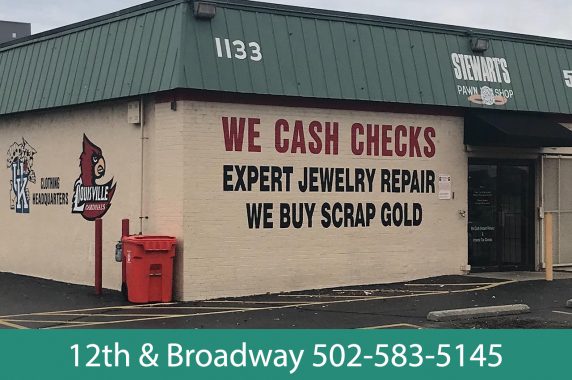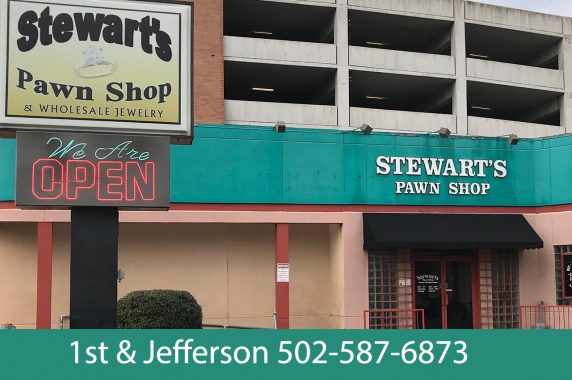 ABOUT US
Since 1971, family owned and operated Stewart's Pawn Shop has provided the Louisville community with down home excellence. From the beginning, original owners Stuart and Ron envisioned an environment that welcomed their customers into a warm atmosphere that treated them like family. Their concept soon became their motto: AT STEWART'S PAWN SHOP WE LOVE OUR CUSTOMERS! Nearly 50 years later and into the third generation, we continue with their idea and aspire to maintain and exceed expectations for many years to come. Stop by one of our two convenient locations and see for yourself!
AT STEWART'S PAWN SHOP WE LOVE OUR CUSTOMERS!
PAWN LOANS
Stewart's offers loans, commonly referred to as pawns, on a wide variety of items. From electronics and jewelry to firearms, tools, musical instruments and more we strive to accommodate whenever possible. Bring your items in for an evaluation or if you are unsure of our interest, call and one of our loan associates will gladly assist you. We will also purchase your items if they are no longer wanted.
What is a PAWN?

A pawn is a short-term loan where an individual provides an item of personal property used as collateral against the loan.

Who can PAWN?

Anyone over the age of 18 with a valid U.S. state issued I.D.
When do you need a PAWN?

Everyone comes across a time in their life when they run into money problems. We offer quick and easy loans to people who need money to get them through a tough financial time or help out with an unexpected bill.

Why PAWN something?

No credit. No problem! It is the quickest, hassle free way to borrow money, without a credit check.
Getting a pawn loan is very quick and easy, follow these 3 steps.
JEWELRY
Stewart's has one of the largest varieties of jewelry in the state. Whatever the occasion, our professional sales team will assist you in finding the perfect piece.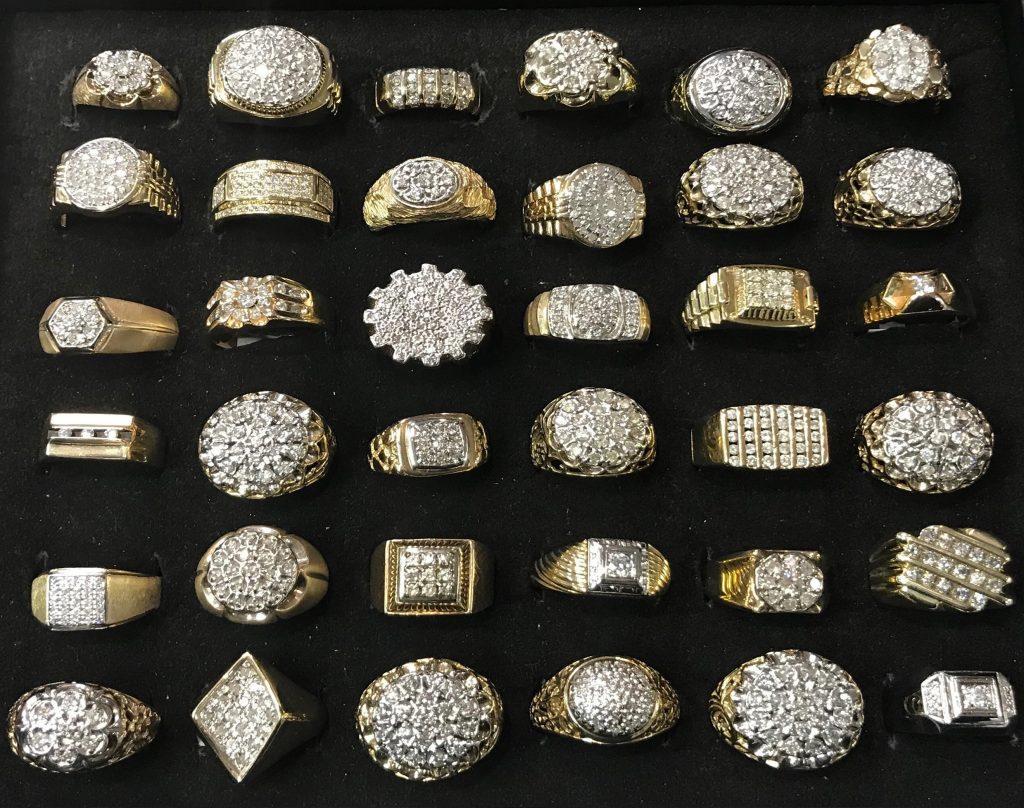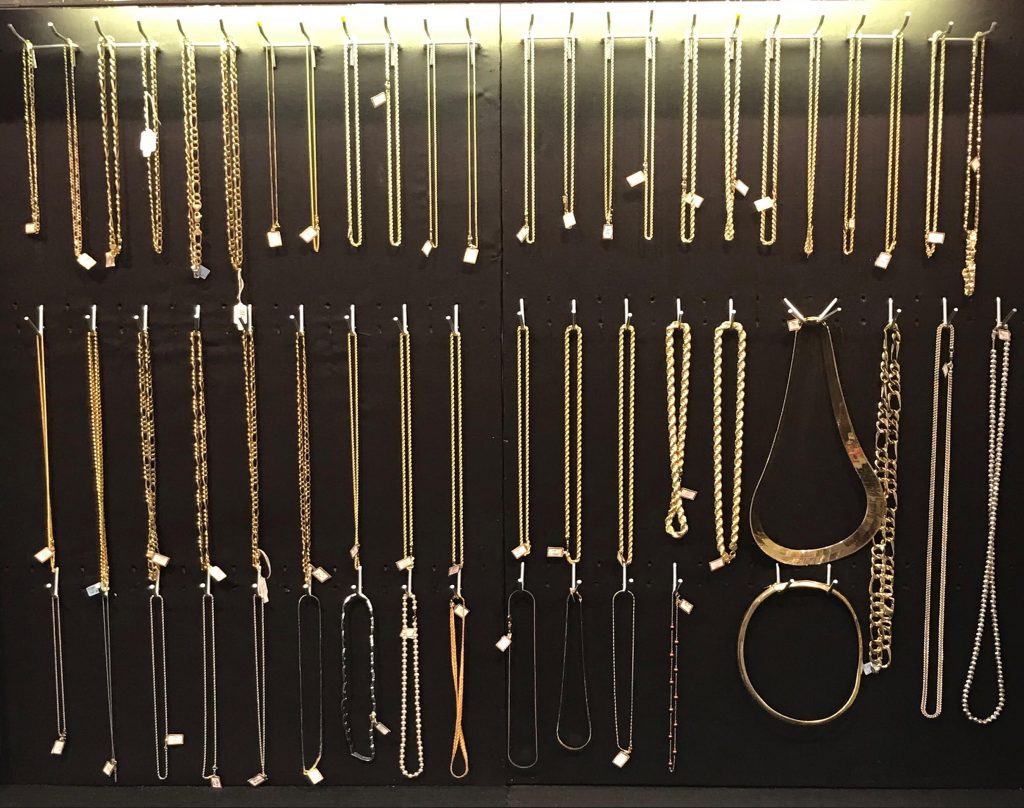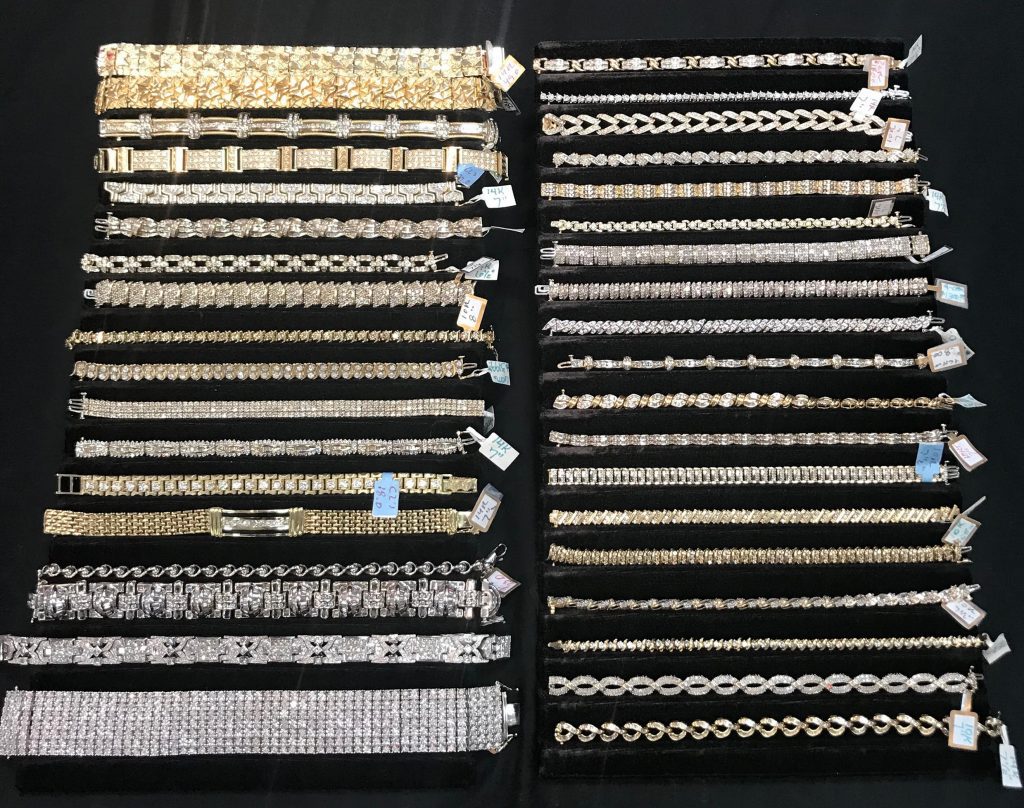 CHECK CASHING
No bank account? No problem. We'll cash your check. Lowest rates in town!!
Checks we cash:

PAYROLL
INSURANCE & ATTORNEY SETTLEMENTS
TAX RETURNS
401K & RETIREMENT WITHDRAWALS
GOVERNMENT & SSI
Money Orders we cash:

Western Union
Money Gram
US Postal

FIREARMS
Stewart's offers many firearms both new and pre-owned as well as ammo and accessories to compliment your weapon. We perform FFL transfers as well.
Requirements for Purchasing
State I.D. with current address

Ability to pass the 4473 government background check
Handguns
21 Years Old

KY Residence Only
Long Guns
18 Years Old

State Dependent
1 Select and pay for your firearm
2 Fill out the 4473 government background check
3 The background check will then be processed (typically 5-15minutes)
4 We will receive one of 3 responses

Proceed- You can take the firearm with you immediately
x Denied- You may not possess a firearm (you will be refunded)
? Delayed- You must wait up to 3 business days for the ATF to conduct the background check
FIREARM MANUFACTURERS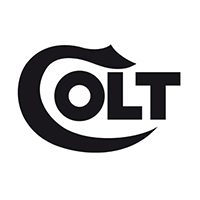 Colt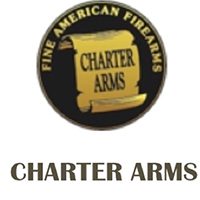 Charter Arms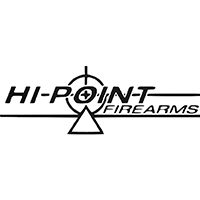 Hi-point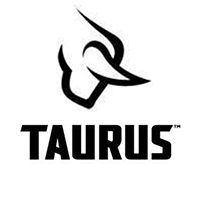 Taurus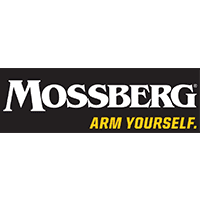 Mossberg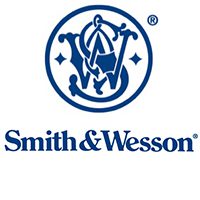 Smith & Wesson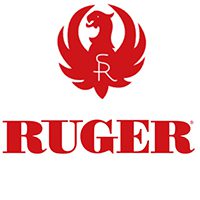 Ruger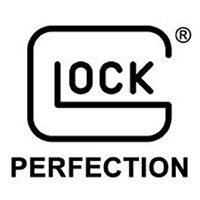 Glock
JEWELRY REPAIR
Having an on site jeweler with over 20 years of experience, Stewart's can provide fast and exceptional repair services usually within a weeks time.
JEWELRY REPAIR SERVICES:

Ring sizing
Chain repair
Stone Replacement
Professional cleaning and polish
And more
SERVICES WHILE YOU WAIT:

Watch battery replacement
Watch band replacement
Watch band resizing
Ring Guards
Ultrasonic jewelry cleaning

1133 W BROADWAY
1133 W BROADWAY
502-583-5145
9:00am - 6:00pm
Monday-Saturday
1133 W BROADWAY
1133 W BROADWAY
502-583-5145
9:00am - 6:00pm
Monday-Saturday

113 W JEFFERSON ST
113 W JEFFERSON ST
502-587-6873
Mon - Fri 9:00am - 6:00pm
Sat 10:00am - 5:00pm
113 W JEFFERSON ST
113 W JEFFERSON ST
502-587-6873
Mon - Fri 9:00am - 6:00pm
Sat 10:00am - 5:00pm